Welcome to Activated Health & Wellness
Personalized Medicine for Weight Loss, Hormone Health, Body Sculpting, and more in Gilbert, Arizona
2017, 2019, 2021, 2022 & 2023
Health & Wellness.
Done Differently.
You deserve a healthcare provider that sees the whole you, not just your symptoms.
Providers that
listen and care
Personalized
treatment plans
More 1:1 time with
your provider
No long waits for
appointments
HEALTH & WELLNESS SERVICES IN GILBERT
How Can We Help You Activate
Your Best Life?
Hormone Replacement Therapy
Whole-Person Care From the Inside-Out
Whole-person care isn't limited to treating symptoms. It's about helping you live your best life physically, mentally, and emotionally. That's why we take time to get to know each patient and their unique needs, then develop individualized treatment plans to help them improve their quality of life from the inside out. At Activated Health & Wellness you will find providers who care and are focused on helping you achieve optimum health.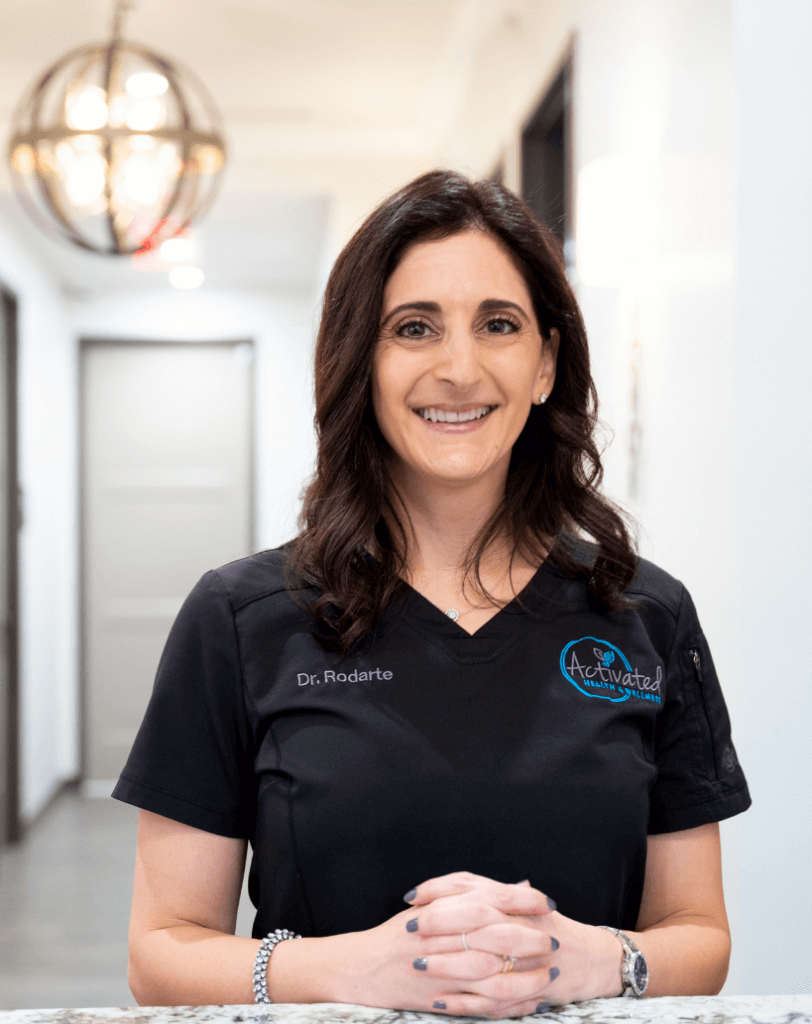 Dr. Melody Medawar Rodarte, DO, FACP
Board-certified in Internal Medicine and Obesity Medicine, Dr. Rodarte and her team at Activated Health & Wellness in Gilbert take a personalized approach to helping patients "activate" their best life — to feel better, look better, and ultimately live better. For her, that mission requires a team of experts working together on one individual's personalized healthcare needs.